ORDER YOUR BOOKS ONLINE: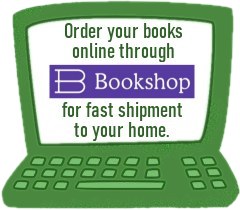 Purchase any book in print online through Bookshop. Orders placed online are shipped directly to you by Bookshop and are for shipment to your home only, not for store pickup. All online sales benefit Walden Pond Books just as if you were shopping in our brick-and-mortar store.



ORDER YOUR BOOKS BY PHONE: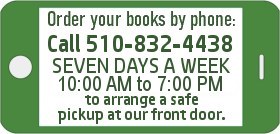 We're open - come in and browse! You can still call ahead at 510-832-4438 between 10:00 am and 7:00 pm to order your books for a pickup at the front door. Even if we don't have your titles in stock, we'll have almost any book in print ready for pickup within 24 to 72 hours. We still ask that our customers use face masks. Free face masks are provided for those without.



PURCHASE GIFT CERTIFICATES:

Give one as a gift to a friend, relative, or school to use for over-the-phone orders or for purchases at the store. Remember to include the address to where you want it mailed.


(GIFT CERTIFICATES CANNOT BE USED ON BOOKSHOP)

PURCHASE DIGITAL GIFT CARDS: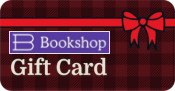 Now you can immediately credit anyone anywhere with a Bookshop Gift Card that benefits Walden Pond Books!


(DIGITAL GIFT CARDS CAN ONLY BE USED ON BOOKSHOP)
START BROWSING OUR
BEST BOOKS NOW: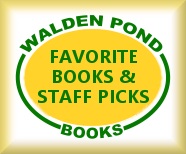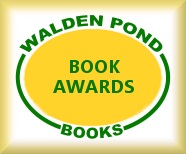 WE BUY & TRADE
BOOKS & RECORDS!
Walden Pond Books on eBay

We take pride in our status as an eBay Top Rated Plus Seller with 100% customer satisfaction! We add books daily so check back often!


Browse our rare and collectable books.

Follow Walden Pond Books on Facebook