A chilling dystopian novel that blends the most compelling issues of our time - rising waters, rising fear, rising political division - into a riveting story of love, trust, and survival.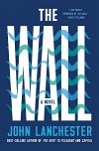 THE WALL
Hilary Mantel brings to a triumphant close the trilogy she began with her peerless, Booker Prize-winning historical novels, Wolf Hall and Bring Up the Bodies.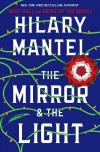 THE MIRROR & THE LIGHT
A global epidemic spreads through no known means, driving its victims mad with memories of a life they never lived. A relentless thriller about time, identity, and memory.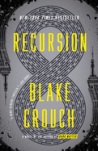 RECURSION
This heart-pounding story of wilderness survival combines gripping action and adventure with some of the most sublime natural history writing in modern fiction.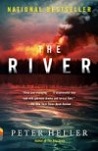 THE RIVER
In a work of astounding invention set during the Great Flood, Sarah Blake reclaims the story of Noah's wife, Naamah, the woman who kept the family on the Ark alive.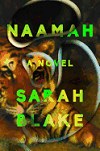 NAAMAH
A new essay collection from the smart, edgy, unabashedly raunchy Samantha Irby. This is one of our culture's most hilariously scathing critics at her most riotous and relatable.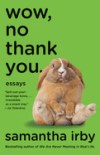 WOW, NO THANK YOU
A spellbinding account of a murder and its consequences set during Northern Ireland's brutal civil strife. A piercing inquiry into the nature of political violence and its aftermath.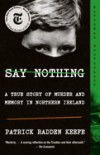 SAY NOTHING
The definitive account of the most momentous man-made disaster of the 20th century. A complex and terrifying story of human ingenuity in the face of government incompetence.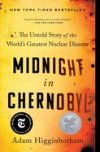 MIDNIGHT IN CHERNOBYL
David Wallace-Wells brings into stark relief the troubles that await: food shortages, refugee emergencies, and other crises that will reshape the globe. Journalism of the highest order.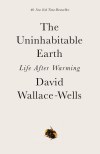 THE UNINHABITABLE EARTH
The late Oliver Sacks' fascination with human behavior at its most unexpected and unfamiliar resounds through his final collection. Piercingly insightful and delightfully strange.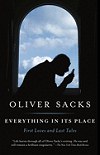 EVERYTHING IN ITS PLACE